Kunal kant
I really appreciate your good service. I had doubt when I booked a car. Gave me confidence guaranty that my parents will reach safe.
Manikandan
I am very happy with One Way Call Taxi service. I experienced a Very good feedback from call center representatives while booking.
Renu gangwar
Has a good customer support team and good set of drivers. I personally like the service of one way call taxi. I will personally recommend the one way call taxi to all my friends.
Anrup ghatak
I called them at latenight and I got info of the cab and driver within few minutes.Overall a great experience with one way call taxi.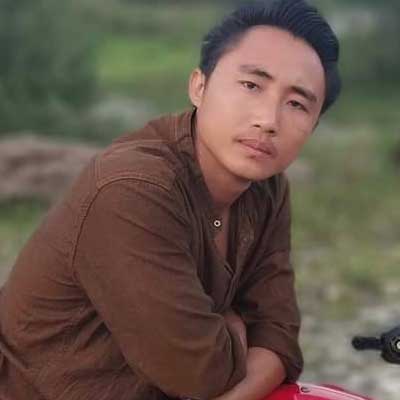 Taken yao
Good service. Driver and staffs reliable upto end of the 5 days journey. they did have a comfortable journey.I would recommend one way call taxi to everyone.